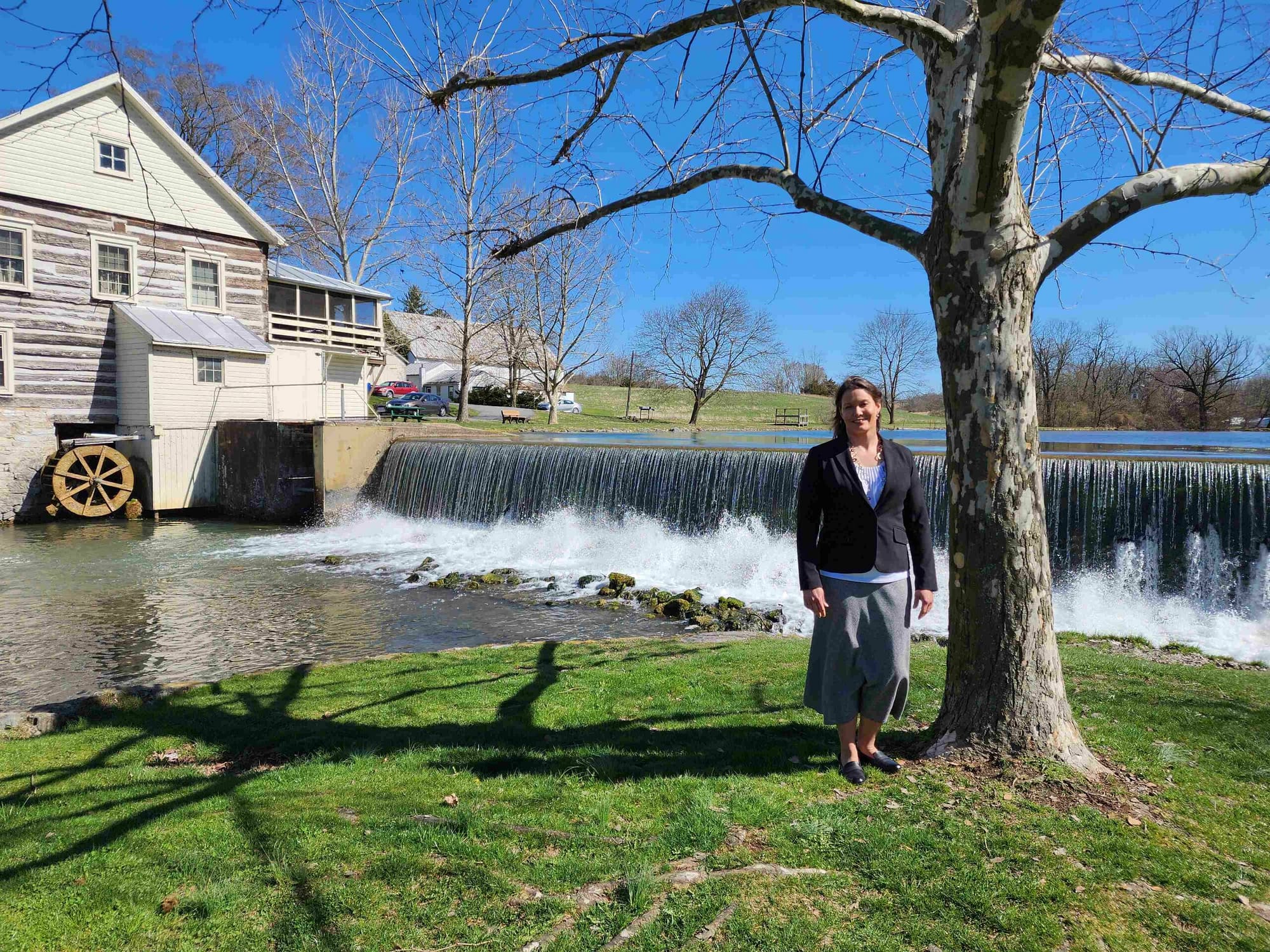 Vote Julie Boothe
Getting more for our investment in our future- the children
Traditional Academic Focused Education
Responsible Spending
NO MORE TAX INCREASES
Transparency and Communication
Parents and Children First
SAFETY

Taxes
Stopping Tax increases and trying to lower taxes. After a 2.5% increase in real estate taxes last year, they are already planning to propose another increase instead of making budget cuts.

Parent Rights
Parents should always be first when it comes to their kids. I will keep parents first in Big Spring. Parents have the say, and right to be informed!

Academics
I will focus on improving student academics in Big Spring. 67.2% of our middle school students are NOT Proficient in math per the 2022 data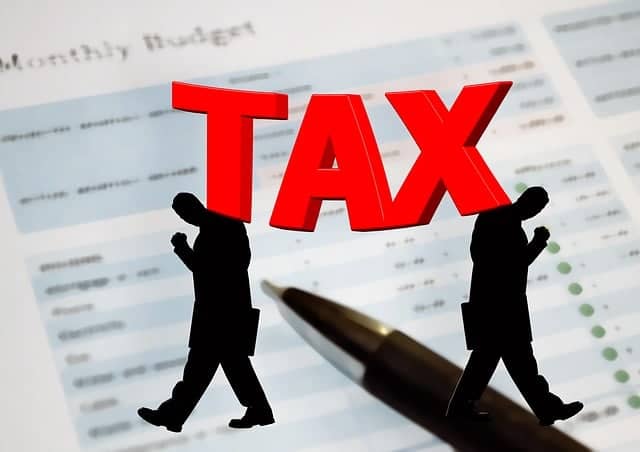 Lower Taxes
Do you have money issues? So does the Big Spring School District and its by their own doing. In a time with inflation hurting all families in the District the current board is planning more tax hikes in the next three years. I promise to only support efforts to spend on student academics and cut cost to try to stop the tax increases. I also promise to try to reduce the high taxes that are hurting parents and our elderly citizens.
Improve Academics
We have a 12 to 1 student to teacher ratio better than state average but lower than the state average performance. I promise to bring the focus of Big Spring School District back to student focused academics.
Student-teacher ratio 12:1State average: 15:1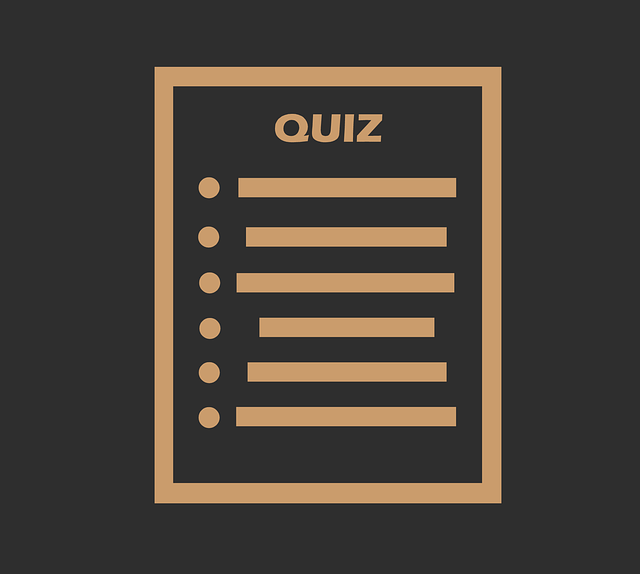 Parents Rights
Parents are the keepers of there kids rights. Sadly we have seen the Parent being forced out and kept in the dark when it comes to what's going on in the class. I promise to put parents first. To have open and easily viewable curriculum, Allow parents to audit classes, and keep parents informed about their kids in Big Spring School. I also make the promise to hold those who hide information from parents accountable to both the parents and the Law.
Big Spring School District
" The child is not the mere creature of the state; those who nurture him and direct his destiny have the right, coupled with the high duty, to recognize and prepare him for additional obligations."
Justice James C. McReynolds
Let's work together to make Big Spring School District Great.
I want your input, which I promise to value. I need your help to accomplish better for our students. Humbly, I ask for your vote!